nov 16, 2017 - I was arrested for shoplifting.
Description:
I was unlawfully tazed and tackled to the ground by the DPD after complying with their requests, simply because i had a pair of scissors in my pocket.
Added to timeline: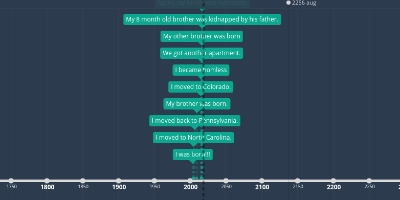 My Life Story
There is so much more to this but this is 15 different event...
Date: