mar 15, 2017 - Again, my family was homeless.
Description:
My moms drug addiction was getting worse and worse to the point where she put more money into meth and heroin, than her kids and apartment.
Added to timeline: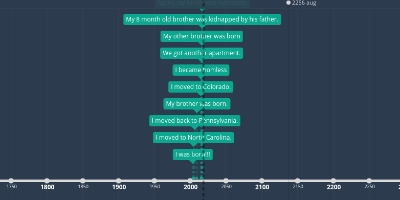 My Life Story
There is so much more to this but this is 15 different event...
Date: