jan 9, 1592 - Sir Francis Drake
Description:
Voyager-Sir Francis Drake
Year of most famous voyage-1592
Country of origin-Born in the Tavistock,United Kingdom
Financed by- Queen Elizabeth and his family financed him because He started off exploring with his family and queen Elizabeth sponsored him to privateer for the English against the Spanish.
Motivation-Drakes motivation was to privateer in Spain and to capture and sell slaves.
Where did he go? He went through various places such as Africa, New Spain, Colombia, Florida, The Dominican Republic, Argentina and, Panama.
Accomplishments- Sir Francis Drake was an explorer who was one of the first people to participate in the English slaving voyages, was a privateer against Spanish ships and products, and was the First English person to circumnavigate around the Earth.
Fun Fact: He was buried in the sea in a iron coffin.
Added to timeline: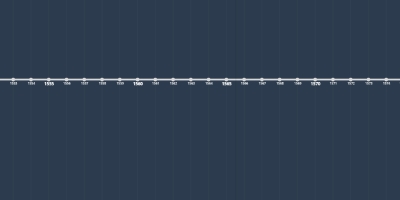 History project timeline
Date: