may 22, 1497 - John Cabot
Description:
Voyager- John Cabot
Year of most famous voyage-1497
Country of origin- Born in 1450 in Gaeta,Italy
Financed by- King Henry the 7th
Motivation- Cabot was motivated to go to a rich markets in Asia by sailing Westward.
Where did he go? Canada
Accomplishments- He then went to Canada and claimed the land for Britain which started the succession of England. He also was one of the first people to get to Asia by sailing to the west.
Fun Fact: He and his father were spice merchants.
Added to timeline: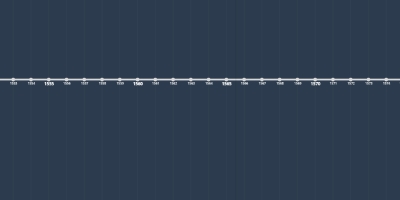 History project timeline
Date: