mar 30, 3987 BC - primitive rafts
Description:
- Types of cargo: It is used as short-range transport in rural populations.
- Structure of ship: they were flat, usually made with reeds, timbers or boards tightly joined to one another.
- Capacity: they usually have a capacity of 4 to 20 people.
Added to timeline: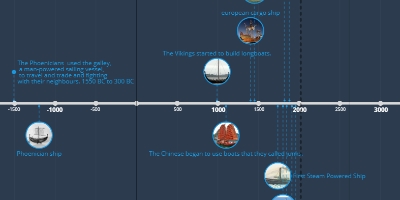 evolution of ships
Date:
Images: