aug 5, 2018 - Lupita 40 Years Old
Description:
After being in the desert for 40 years, the people of Israel entered into their promised land. The curse was over (666/Day 216 of the year is over)
6x6x6=666
Time to be filled with God's Spirit!
Added to timeline: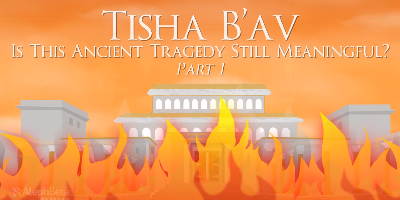 Obama Tisha B'Av Temple
Memorialization - Rememberance of the destruction of the tem...
Date: