jul 21, 2018 - 9th of Av (Tisha B'Av)
Description:
9th of Av is Rememberance of the destruction of the 2 TEMPLES.
In the first year of his reign, I, Daniel, understood from the Scriptures, according to the word of the Lord given to Jeremiah the prophet, that the desolation of Jerusalem would last seventy years. Daniel 9:2
70 years have passed since Israeli declaration of Independence. Will Israel continue to be desolate? The thing that hath been, it is that which shall be; and that which is done is that which shall be done: and there is no new thing under the sun. (Ecclesiastes 1:9)
Daniel realized that he needed to pray for the restoration of Israel. Should we not pray as well?
The mark of the beast is coming. That wich will destroy the temple. The human temple. Pray up!
9th of Av is the 9th Day of the 11th Month (9-11). The destruction of both the First Temple by the Babylonians and the Second Temple by the Romans in Jerusalem happend on a 9th of Av (9-11)
On september 11 (9-11), two towers (two temples) came down. But Like in Isaiah 9:10, the people arrogantly rebuilt and ONE WORLD trade center rose high in the sky. Pray for the people to repent, specially those in New York.
Added to timeline: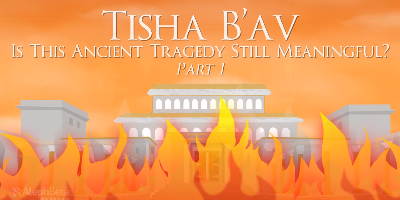 Obama Tisha B'Av Temple
Memorialization - Rememberance of the destruction of the tem...
Date:
Images: