nov 26, 2011 - NASA launched Curiosity
Description:
It was the biggest, best equipped robot to reach another planet. It reached Mars in 2012, and carried an array of new instruments and experiments.
Stakeholders: NASA,, this was a successful mission, that made many important information arise.
Viewpoint: Because of this successful mission more people had more answers, but the questions continued to flow in. This mission caused more people to think about other planets and space more and more.
Connection: The connection between the viewpoint and stakeholders is that they both have an extreme curiosity of space and will continue to ask questions.
Added to timeline: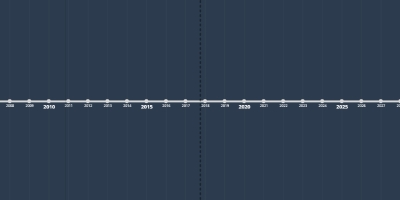 CM timeline
Date:
Images: