jul 1, 2013 - Human liver created from stem cells.
Description:
The liver was grown in a chimera, an animal used to try scientific hypotheses . The technique has not been tried in a human but with more trials the technique could work.
The third viewpoint is the group supporting the research but not the death of unborn humans. This group believes in the outcome but is against the way the embryos are harmed. These views are important because these people believe in the scientific growth and want change but cannot except the loss of lives, and that there is a middle ground in this debate.
Added to timeline: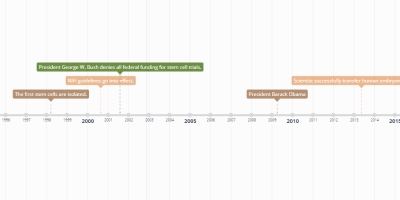 CM Timeline
Date:
Images: