may 4, 1961 - Freedom Rides
Description:
"Freedom Riders" would ride buses into segregated cities in the south. This caused many buses and people to be attacked by white supremacists. Many freedom riders were also arrested.
This is important because many blacks and whites were standing up for what they wanted, trying to show everyone.
Added to timeline: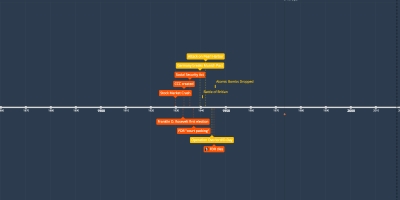 History FINAL semester 2
Date:
Images: