jan 1, 1900 - 166 Black-on-black ceramic vessel
Description:
Mid-20th century CE
Blackware ceramic
Maria Martinez and Julian Martinez
Tewa, Puebloan, San Ildefonso Pueblo, New Mexico
Making ceramics in the Pueblo was a communal activity, where different steps in the process were often shared in a family. The potters helped each other with the arduous tasks such as mixing the paints and polishing the slip. As the pots moved into a fine art market, Ms. Martinez started to sign her name on the bottom of her pots. Even though this denied the communal nature of the art, she began to do so as it resulted in more money per pot.
Added to timeline: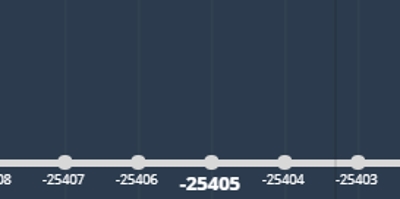 New timeline
Ap Art History
Date:
Images: