jan 16, 710 BC - 155 Yaxchilan
Description:
725 CE
Limestone
Chiapas, México. Maya
Period of success during Classic period under the rule of Lord Shield Jaguar II who began ruling in 681 CE.
Lord Shield Jaguar responsible for commissioning many sculptural works of art.
Structure 40
Built by Bird Jaguar IV to secure his rulership
Rectangular vaulted building
Imagery of Bird Jaguar IV with his parents.
Added to timeline: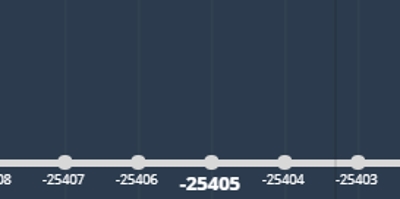 New timeline
Ap Art History
Date: