jan 6, 1986 - NASA Challenger disaster
Description:
The challengers mission was to go to space with 7 astronauts aboard, but the mission did not end successfully. The space shuttle broke apart because gasses in the fuel tank mixed and exploded. This explosion caused all the 7 astronauts in the shuttle to die .
Stakeholders: The stakeholders in this event were the people on that space shuttle, that died. These people were stakeholders because they risked their life to go on this mission. NASA was also a huge stakeholder because it was NASA's mission, and it was unsuccessful.
Viewpoints: Because of this disaster many people don't think that people should explore space anymore.
Connection: The connection between the stakeholders and viewpoints is that they both narrow down to the claim that space tourism is dangerous and can be devastating.
Added to timeline: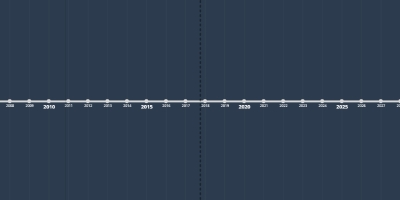 CM timeline
Date:
Images: