jul 6, 1969 - Apollo 11 mission
Description:
This was the first manned mission to land two men on the moon. The mission was successful, and it was the first time that humans set foot on the moon successfully.
Stakeholder: This mission was a NASA mission, which means that the government paid for it. The government got most of this money from taxpayers, which means that taxpayers were a huge stakeholder in this mission.
Viewpoint: Because we finally succeeded in landing on the moon, people thought that we could go to many other places in space, and thought it was a good idea to continue to tour space.
Connection: The connection between the stakeholders and the viewpoint is that they both agree that we should go explore space more, because taxpayers wouldn't agree to pay their taxes if they didn't think we should go to space.
Added to timeline: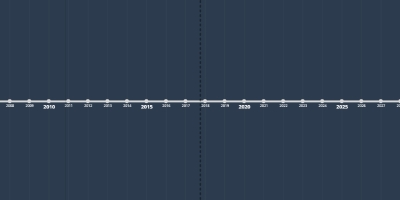 CM timeline
Date:
YouTube: