dec 23, 1954 - First Successful Transplant
Description:
Dr. Joseph Murray and Dr. David Hume were the first doctors to ever perform a successful kidney transplant from a living donor. Ronald Herrick was the first ever donor, and he donated his kidney to his identical twin brother, Richard. This event will have eventually led to the current controversy about whether or not organ sales should be legal.
The stakeholders in this event include the many doctors that would eventually perform organ transplant surgeries and also the many patients that would donate or receive transplants.
This important event in history was the very beginning of the controversy. Because of this, many people now believe that selling your organs should be allowed, simply because it has become a possibility.
Added to timeline: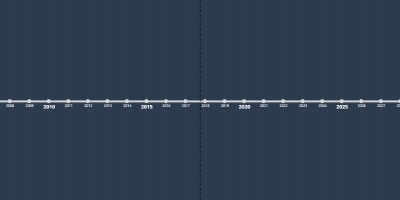 CM Timeline
Date:
Images: