jan 1, 1971 - CT Scans are Invented
Description:
Godfrey Hounsfield invents CT Scans. They work by taking an X-Ray of a patient body part at all angles, and then compositing it into one image.
Added to timeline: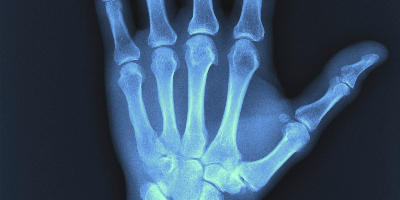 A Brief History of X-Rays By: Nicholas DeLise
The history of X-Rays, how they were discovered, and how the...
Date: