dec 23, 1969 - Controlled Substances Act Classifies Marijuana as a Drug with "No Accepted Medical Use"
Description:
Congress passed the Controlled Substances
Act or (CSA). The law created a system of control for both narcotic and psychotropic drugs. This limited or completly stopped the most avious stakeholders, the potential users, from getting the drug. This frustrated and sometimes even angered the people who tried to use the drug.
(This started to get people involved in the countroversy)
Added to timeline: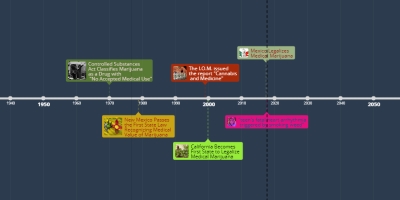 Medical Marijuana 1
Date:
Images: