may 11, 2001 - The hijackers of 9/11 were caught testing security systems by citizens but their reports were ignored by security.
Description:
A stakeholder in this are the citizens that reported the terrorist but were ignored.
They are important because they were actually at the scene. Their viewpoint is that this could have been stopped and 9/11 would not have happened if security listened to them.
Added to timeline: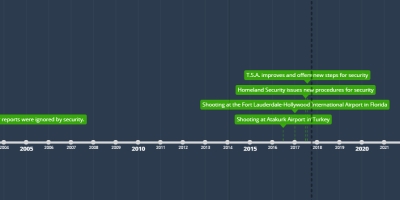 Controversy Map
Date:
Images: