may 2, 2017 - Stakeholders
Description:
Donald Trump: He is the biggest stakeholder in this controversy as he is the president of the United States. The significance of his name on this debate is that he is the head of our government. People have to be able to trust in their president to follow him.
Citizens: The citizens of the United States are affected by this debate immensely. They voted for the president and want to know if the person they put into office cheated to get there.
Government officials: C.I.A Directors and government officals are all cuaght in the crossfire of this debate a sthey are trying to proove the evidence and facts of the case even when it's against thier president.
Added to timeline: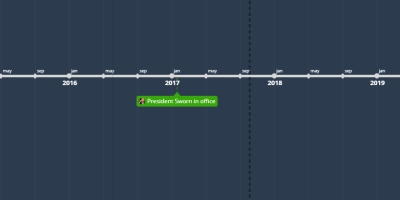 New timeline
Date:
Images: