1 ene 2650 año aC - A Epic of Gilgamesh
Descripción:
A Sumerian story describes a legendary man named Gilgamesh who finds a forest in what is now Iraq. He defies the gods wish and decides to chop down the forest. Because of this a drought plagued the city of Sumer. The ground became loose due to soil erosion and the ground became white with salt.
Because of this, the first deforestation laws were created. Wether it was because they knew what happens when there isnt any plant life to hold the ground in place, or due to the fact they believed in gods we will never know.
Añadido al timeline: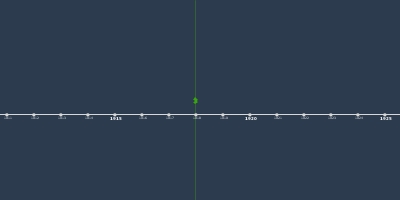 Environmental Timeline
fecha: