1 ene 1739 año - Benjamin Franklin
Descripción:
Ben Franklin and his neighbors decided to petition for industries to stop dumping waste into the water and the roads and to remove tanneries from the commercial area of Philadelphia due to the smell. They won the battle against the industries, with them petitioning "public rights", and the industries petitioning their rights were being violated.
This was important as people wanted a better solution that tossing harmful waste into the streets and ocean where people and animals will be affected.
Añadido al timeline: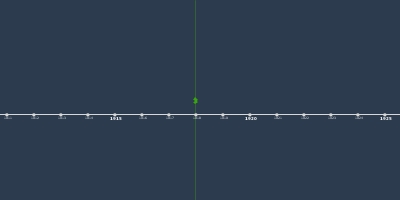 Environmental Timeline
fecha: