17 jun 1800 año - Female deity
Descripción:
18th to 19th century
wood
Nukuoro, Micronesia
A small, stylized figure formed with some type of wood material. The shoulder and chest, though minimalist, are the most emphasized parts. Face features are only slightly indicated. Figure stands on stout legs.
FUNCTION: Religious and ritual purposes. This figure could both represent a deity or house one, depending on the time of year.
CONTENT: The stylized figure depicts a female deity of the Nukuoro culture.
CONTEXT: These figures would be located in a Nukuoro temple and decorated with various adornments including feathers. The deities were associated with the extended family, priest and specific temple. They also played a central role in a harvest ritual. During these rituals the rotten figures were replaced with new ones. The figures themselves during the harvest festivities were considered house or resting places for the deity they depict.
Añadido al timeline: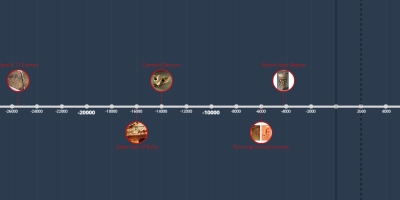 APAH Timeline
fecha:
Fotos: