Canning of Charles Sumner 1856 (1 Jul 1856 Jahr – 1 Jan 0 Jahr)
Beschreibung:
Senator Charles Sumner verbally attacked others for supporting slavery, particularly Senator Andrew P. Butler. His nephew, Preston S. Brooks beat Sumner with a cane.
This event was important because while Southerners praised Brooks for beating him, Northerners thought the incidence just showed more southern brutality. This increased regional diferences that would only continue to grow leading up to the Civil War.
Zugefügt zum Band der Zeit: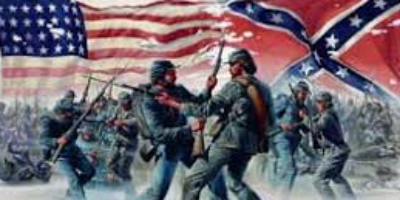 Causes of the Civil War
Datum:
Abbildungen: