Republican Party Formed 1854 (1 Jul 1854 Jahr – 1 Jan 0 Jahr)
Beschreibung:
Political party founded in northern states in 1854 by anti-slavery activists, modernizers and ex-Whigs. It quickly became the principal opposition to the dominant Democratic party. It first came to power in 1860 with the election of Abraham Lincoln.
Larger and more powerful groups were being formed that either opposed or favored slavery. They were becoming stronger and standing their ground indicating they would not back down on this issue - leading to the Civil War.
Zugefügt zum Band der Zeit: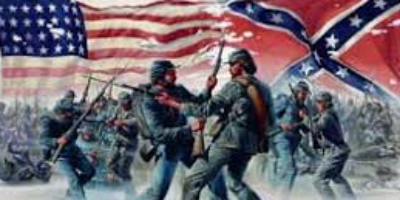 Causes of the Civil War
Datum:
Abbildungen: