Northern Renaissance (29 Apr 1430 Jahr – 25 Nov 1600 Jahr)
Beschreibung:
Soon after the Renaissance began in Italy, it spread to the rest of Europe. In Northern Europe, the Renaissance differed slightly. They placed emphasis on
- irrationality
- true naturalism
- disorder
- rich colors
- exquisite detail
- ugliness
- business
- asymmetry
- otherworldliness
- abasement of the human form
- private, small moments
Their art was often thought of as overwhelming. To them, innovation was not a priority and the spirit was far more important than the body.
Zugefügt zum Band der Zeit: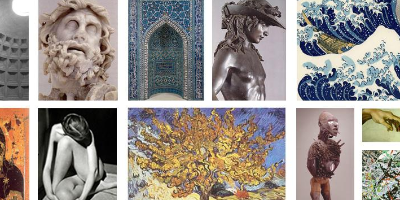 Art History
Art eras are each differently colored, and artists correspon...
Datum: