26 Aug 2019 Jahr - SCSS81: Kjos
Beschreibung:
Instructor: Andrea Kjos
Medical Sociology
This course applies sociological principles to health, illness, and health care. Sociological constructs of age, gender, ethnicity, and social class; psychosocial aspects of personal illness experience, historical and political perspectives of dominance, regulation and governance of providers and health care organizations will be the multidisciplinary topics covered.
Zugefügt zum Band der Zeit: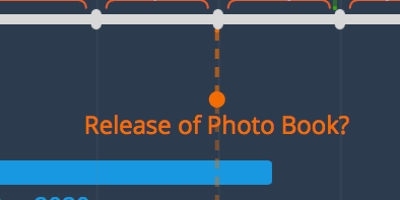 DCP/ AB+C Timeline
This is a rough timeline to map the DCP and AB+C partnership...
Datum: