4 Jan 395 Jahr - ROME SPLIT
Beschreibung:
Rome split into two empires - the Western Roman Empire and the Eastern Roman Empire. Each side had a ruler in charge of it. The Roman Empire was split by Theodosius.
Zugefügt zum Band der Zeit: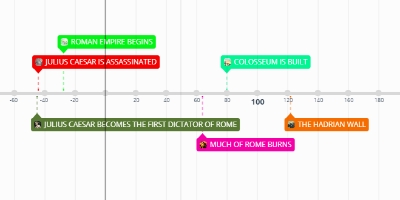 ROME
Time line of the Roman Period.
Datum:
Abbildungen: