4 Jan 476 Jahr - END OF THE WESTERN ROMAN EMPIRE AND THE FALL OF ANCIENT ROME
Beschreibung:
The last Roman Emperor Romulus Augustus is defeated by the German Goth Odoacer. This is the start of the Dark Ages in Europe.
Zugefügt zum Band der Zeit: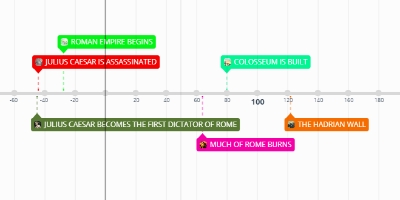 ROME
Time line of the Roman Period.
Datum:
Abbildungen: