1 Nov 1940 Jahr - The Tripartite Pact is signed by Germany, Italy, and Japan
Beschreibung:
The Axis powers are formed as Germany, Italy, and Japan become allies with the signing of the Tripartite Pact in Berlin. The Pact provided for mutual assistance should any of the signatories suffer attack by any nation not already involved in the war.
This is Globalism that action was taken by Berlin , and also its also Internationalism because it involved with 3 countries. This is soft power because they made a agreement be allies to each other country.
Zugefügt zum Band der Zeit: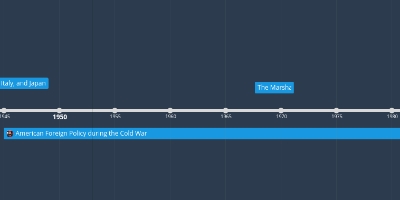 8 Events
Datum:
Abbildungen:
Geo: