2 Jul 100 Jahr - 181 Petra, Jordan: Treasury and Great Temple
Beschreibung:
400 BCE-100 CE
Cut rock
Nabataean Ptolemaic and Roman
Many of the tombs contain niches or small chambers for burials, cut into the stone walls. No human remains have ever been found in any of the tombs, and the exact funerary practices of the Nabataeans remain unknown.
The dating of the tombs has proved difficult as there are almost no finds
Archaeologists and art historians have identified a number styles for the tomb facades, but they all co-existed and cannot be used date the tombs
Its architecture features a broken pediment and central tholos (a circular building) on the upper level; this architectural composition originated in Alexandria; the bases of two obelisks appear and stretch upwards into the rock.
The sculptural decoration also underscores a connection to the Hellenistic world
Zugefügt zum Band der Zeit: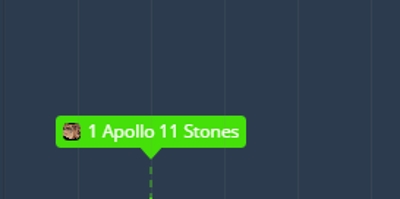 AP Art History Timeline
By Jewells Escamilla
Datum:
Abbildungen: