23 Mai 1340 Jahr - Bahram Gur Fights the Karg, folio from the Great Il-Khanid Shahnama
Beschreibung:
Ink and opaque watercolor, gold and silver on paper
Islamic; Persian
Book illumination from one of the stories of the Shahnama (Persian book of kings)
The book was composed by the poet Firdawsi. The text dates back to 1000 CE.
The book chronicles the history of Persia, before Islam.
Symbolizes rule and civilized society over chaos and disorder. AKA Good over evil.
Zugefügt zum Band der Zeit: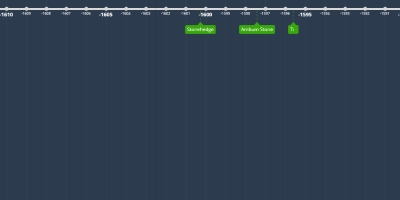 Timeline APAH
Datum:
Abbildungen: