13 Mai 1351 Jahr - The David Vases
Beschreibung:
1351 CE
White porcelain with cobalt-blue underglaze
Yuan Dynasty, China
Best example of blue and white porcelain.
Term that comes to us from Marco Polo and his visits to China.
The cobalt blue actual comes to China via modern day Iran.
Made for the altar of a Daoist temple. To honor a general who had been made a god.
Zugefügt zum Band der Zeit: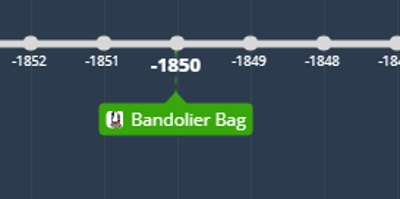 APAH Timeline
Datum:
Abbildungen: