4 St. 33 Min, 18 Aug 1940 Jahr - Trotsky assassinated - Stalin had finally eliminated all threats to his position
Beschreibung:
Trotsky had been tracked down to Mexico.
Stalin originally hired assassins in May of that year to take him out however they failed and Trotsky escaped unharmed.
Instead a second agent Ramon Mercador, was sent to carry out the ting.
He disguised himself as a fan of Trotsky's, asking for his views on a paper that Mercador had supposedly written.
RIP Trotsky with the ice pick to the head.
Mercador placed in 'prison' for 20 years but his mother was awarded the 'Order of Lenin' in honour of his service.
Zugefügt zum Band der Zeit: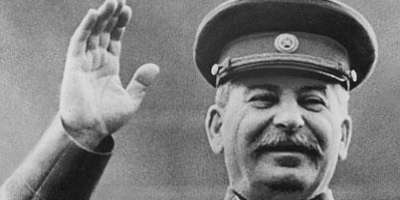 Yezhovchina
Click each bubble for more specific info
Datum:
Abbildungen: