29 Nov 1938 Jahr - Terror slowed down after the end of 1938
Beschreibung:
The Yezhovshchina had threatened to destabilise the state, industry and administration suffered.
Yezhov was accused of excessive zeal at the 18th party congress.
Also stated that the mass cleansings were no longer necessary.
He was subsequently arrested, tortured and replaced by Lavrentii Beria.
Zugefügt zum Band der Zeit: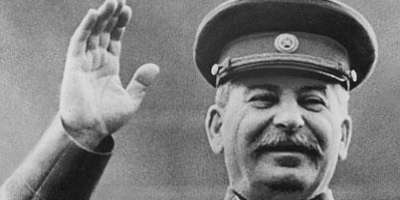 Yezhovchina
Click each bubble for more specific info
Datum: