8 Aug 2026 Jahr - Russian Coup d'etat
Beschreibung:
The Russian President, a strongman military figure, surrounds the Federal Assembly with Tanks. He subsequently declares Martial Law and dissolves the paraliment and alters the consitution to justify his rule.
Zugefügt zum Band der Zeit: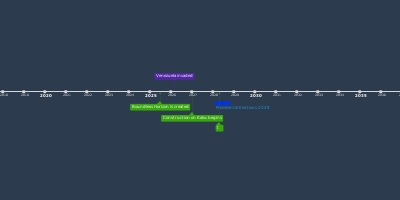 Strife: The timeline
The timeline of my sci-fi universe.
Datum: