1 Jan 1600 Jahr - XVII Century
Beschreibung:
Children entering grammar school in England were initially given a rigorous introduction to Latin grammar.
Teaching approach:
1. Rote learning of grammar rules
2. Translation
3. Study of declension and conjugations
4. Practice in writing simple sentences sometimes with the use of parallel bilingual text and dialogue
In this century John Locke had made specific proposal to curriculum reform and for changes in the way Latin was taught.
Zugefügt zum Band der Zeit: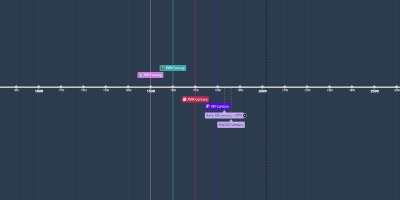 Brief history of language teaching
LAELE
Datum:
Abbildungen: