1 Dez 2016 Jahr - The Colombian government signs a peace deal with FARC
Beschreibung:
On December 1st, 2016, Colombia's government has formally ratified a revised peace agreement with the Farc leftist rebel group, capping four years of negotiations, a referendum rejection, last-minute compromises and two signing ceremonies.
The initial pact was narrowly rejected by voters last month, and Colombia's president, Juan Manuel Santos, decided to skip a referendum on the new version and go directly to congress, where the deal's supporters hold a majority. Opponents, led by former president Álvaro Uribe, boycotted the legislative votes, which resulted in unanimous approval by the senate on Tuesday and by the lower house late on Wednesday.
The new 310-page accord with the Revolutionary Armed Forces of Colombia (Farc) introduced 50 changes to the initial deal in an attempt to mollify opponents as the government seeks to end a 52-year conflict that has killed more than 220,000 people and driven almost 8 million from their homes.
Zugefügt zum Band der Zeit: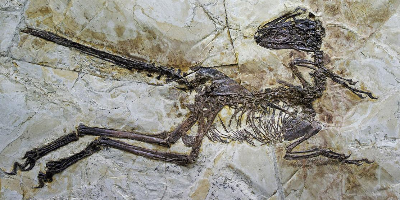 HUMAN HISTORY
A timeline of the most relevant events in human history as p...
Datum:
Abbildungen:
YouTube: