18 St 15 März 2008 Jahr - Chapter 10 Nya/Dru
Beschreibung:
People visit and explore Nya's village. They choose a spot between two trees and say they will find water there even though the spot is dry and there is no water.
Zugefügt zum Band der Zeit: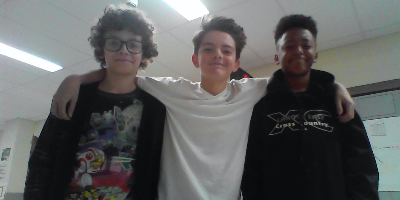 Max, Dru, and Andrew Timeline
The best timeline in all of the galaxy.
Datum:
Abbildungen: