1 Jan 2100 Jahr v. Chr. - Ur Ziggurat Built
Beschreibung:
something the stupid website called an emoji so to see it you haveto go onto my organizer means Temple whose foundation creates aura.
Ziggurat crumbled during the 6th century BCE.
The Ziggurat crumbled in the 6thcentury BCE when King Nabonidus restored it.
Zugefügt zum Band der Zeit: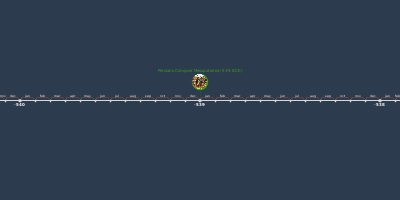 Mesopotamia
This is a Mesopotamia timeline for S.S
Datum:
Abbildungen: