1 Jan 590 Jahr v. Chr. - The Hanging Gardens were built in Babylon (590
Beschreibung:
The hanging gardens are a place where the queen of Babylon could pick flowers from all year round.
Some people think the gardens were shaped like a square and about 400 greek feet long. The hanging gardens got water from the Euphrates River.
Zugefügt zum Band der Zeit: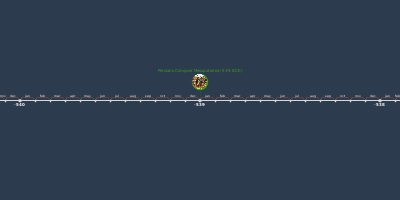 Mesopotamia
This is a Mesopotamia timeline for S.S
Datum:
Abbildungen: