18 Apr 442 Jahr v. Chr. - Democritus
Beschreibung:
Observed that rocks, when cut, keep the same properties
Reasoned that eventually, you would have a piece of matter so small that you could no longer cut it.
He called this the atom
His contribution was that he created the first atomic theory.
Zugefügt zum Band der Zeit: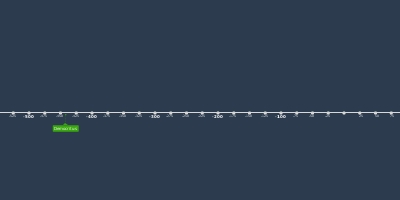 Atomic theory timeline example
Datum: