29 Jun 1997982 Jahr v. Chr. - Homo Erectus
Beschreibung:
Homo Erectus means upright man or tamer of fire. They could grow to around 5 ft. tall. They look a lot like us. Their brains are pretty big, and because of that they have the ability to make tools. Another thing they did was paint their bodies.
My sources are:
https://sites.google.com/arlington.k12.ma.us/ehresearch/homo-erectus
-Becoming Human Video
-http://www.athenapub.com/13achhdx2.GIF
I infer that they made tools, and their brains were big in order to have the ability to make the tools. Also if I had a fancy machine, I could test the tools and try to find out what they hunted.
The video shows Trecona boy looks quite human. The main difference is the hips are a little wider, and his arms are a little longer. This is based on the bones which in this case are the primary sources.
Zugefügt zum Band der Zeit: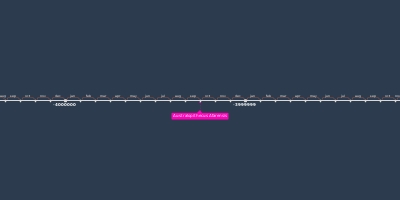 Early human timeline
Datum:
Abbildungen:
YouTube:
Geo: