12 Mai 147982 Jahr v. Chr. - Homo Habilis
Beschreibung:
The Leakey's named them Homo Habilis, meaning "handy man" because of their tool making abilities. They still were very apelike, but they had bigger brains. Oe of the reasons why they had bigger brains is they had to adapt to different climates that drastically changed.They ate meat like turtles, crocodiles, antelopes, and hippos. Resources:
- Becoming Human Video
- and https://sites.google.com/arlington.k12.ma.us/ehresearch/homo-habilis
- http://webspace.ship.edu/cgboer/pekingerectus.jpg
Based on the picture of the skull I can infer that they are starting to look like us. Also I can infer the size of their brains.
The tools in the video show what they were able to make tools, and how they lived when Lucy's kind couldn't.
Zugefügt zum Band der Zeit: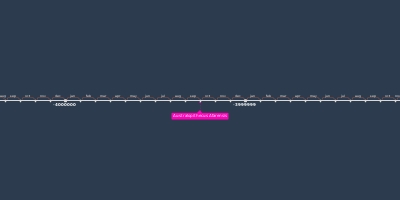 Early human timeline
Datum:
Abbildungen:
YouTube:
Geo: