16 Jul 401 Jahr - kite
Beschreibung:
The kite was invented in the 5th century. The earliest kites were made of wood called Muyuan . In early times kites were mainly used for military purposes such as sending a message, measuring distances, testing the wind and signaling. Over time kite flying developed into
playthings and kite flying is now enjoyed worldwide.
Zugefügt zum Band der Zeit: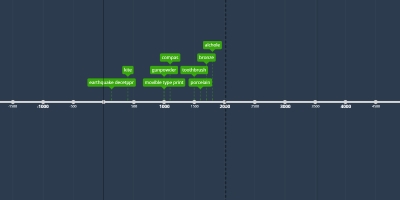 9 Chinese inventions
Datum: