5 Jan 1992 Jahr - The Bosnian War Starts.
Beschreibung:
"Croat and Muslim nationalists form tactical alliance and outvote Serbs at independence referendum.
War breaks out and Serbs quickly assume control of over half the republic. Killings and deportations are rampant in the newly-proclaimed Serb Republic, but also widespread in Muslim and Croat-controlled areas."
Zugefügt zum Band der Zeit: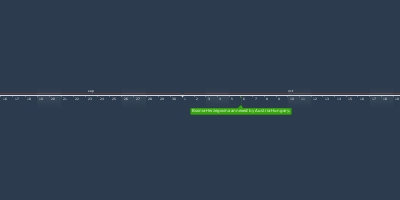 The road to ethnic conflict in Bosnia.
Datum: