6 Jun 2018 Jahr - Water Leakage
Beschreibung:
Date Jun 06, 2018 Maintenance arrived at my unit at approximately 10:17 AM. Unstopped sinks, painted over water leak, took wooden stick out of window, sealed window, and changed the filter from living room closet. I asked about the carpet again, he says its not on my work order. I stated I notified Toni already and I had to place the refrigerator bin to catch the water,you can see it's leaking, touch the carpet, he refused and then left.
Zugefügt zum Band der Zeit: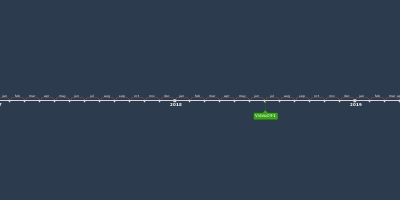 PF Holdings
Timeline of incidents from Sunrise Pointe Apartments, manage...
Datum: