19 Okt 2017 Jahr - Service Request
Beschreibung:
Request for window repair. Maintaince place wooden stick to second bedroom window, putted and painted over bathroom ceiling, and we were told to use steel pole for sliding door as security.
Zugefügt zum Band der Zeit: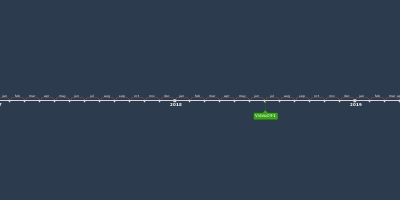 PF Holdings
Timeline of incidents from Sunrise Pointe Apartments, manage...
Datum: