5 Jun 2018 Jahr - UAB ER
Beschreibung:
Experiencing, runny nose, itchy eyes,throat irritation. Nasal allergies are a reaction to allergens in the air. Allergens are particles in the air that caused by mold spores, dust mites, or pet dander. I had animals all my life and never experienced any allergic reactions, and I had no dust issues as the apartment was totally empty. However maintenance did replace a filter from closet, as excessive water leaks still flowed, from my continuous complaints. This caused additional wet carpet and padding, which produced additional odor and struggle to breath again. Sunrise pointe still refuse to fix piping inside closet area.
Zugefügt zum Band der Zeit: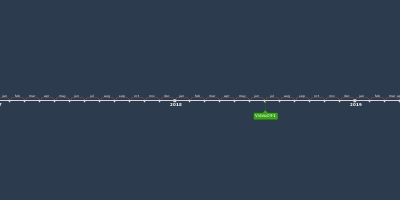 PF Holdings
Timeline of incidents from Sunrise Pointe Apartments, manage...
Datum: