21 Jun 2018 Jahr - VIDEO 437 Hotel Assistance
Beschreibung:
Date June 07, 2018 Rented room at The USA Economy Lodge, room 100, to protect health. Requested help from the public to remain in hotel along with my income which depleted.
Zugefügt zum Band der Zeit: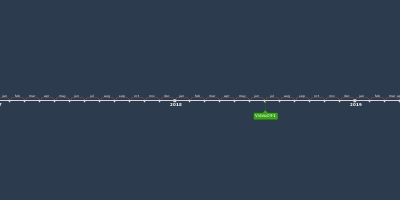 PF Holdings
Timeline of incidents from Sunrise Pointe Apartments, manage...
Datum:
YouTube: