16 Jun 36000 Jahr v. Chr. - 7
Beschreibung:
Uplift of metamorphic and plutonic rocks leads to development of Okanagan fault.
The Okanagan fault resulted in westward movement of rock materials of up to 100 km.
The fault is the reason for the major differences in rock types on the east (metamorphic and plutonic) versus the west side (sedimentary, volcanic, plutonic).
In general the fault follows the centre of the valley south into Skaha Lake and then zigs and zags a bit through to Osoyoos.
The Okanagan Valley Fault is classified as a normal fault, with the hanging wall to the west and the footwall to the east.
Zugefügt zum Band der Zeit: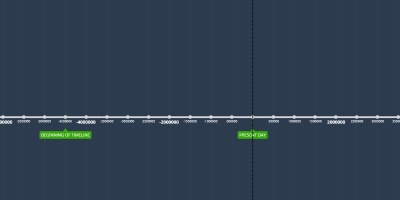 Geo Timeline
Datum:
Abbildungen: